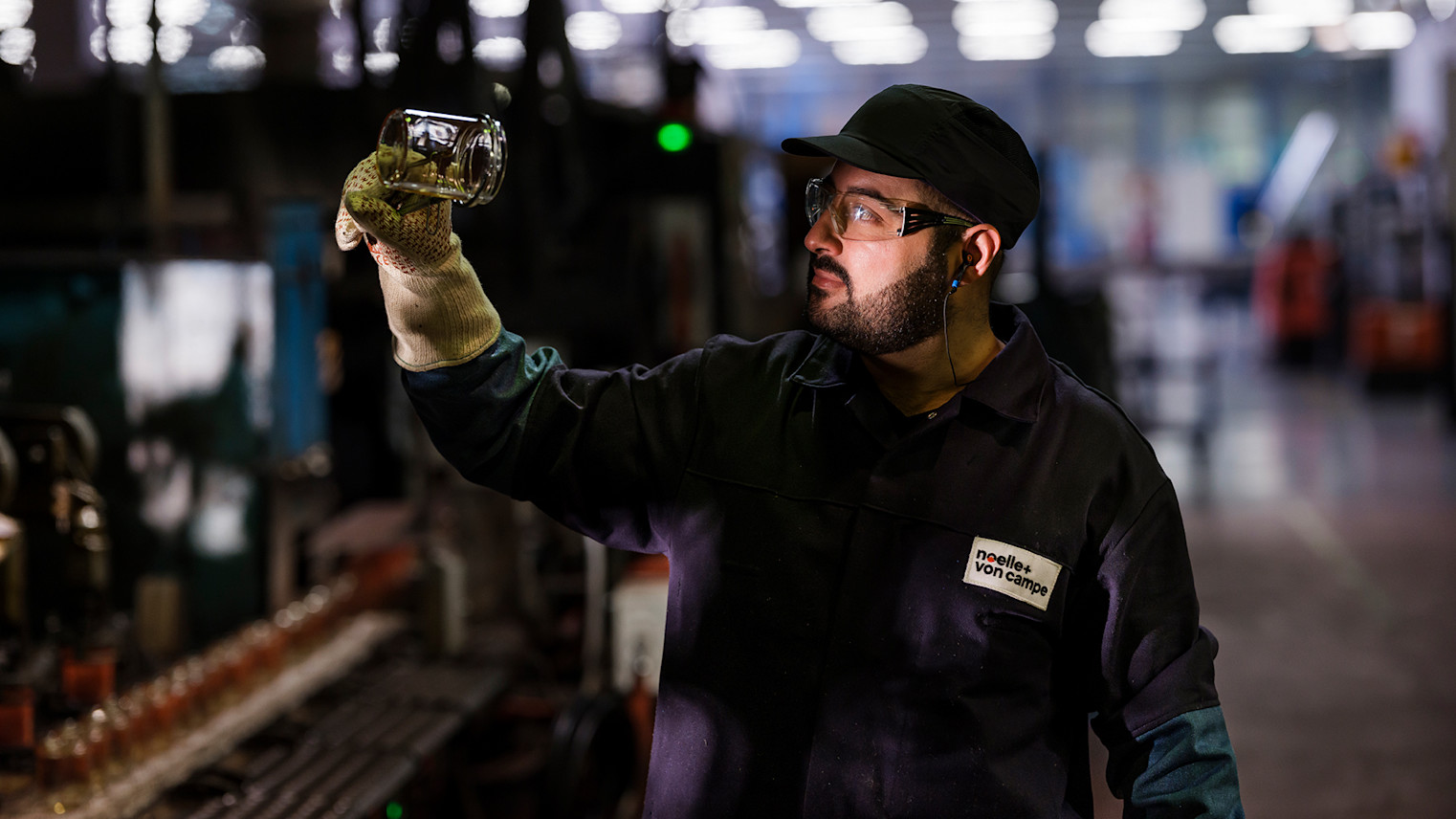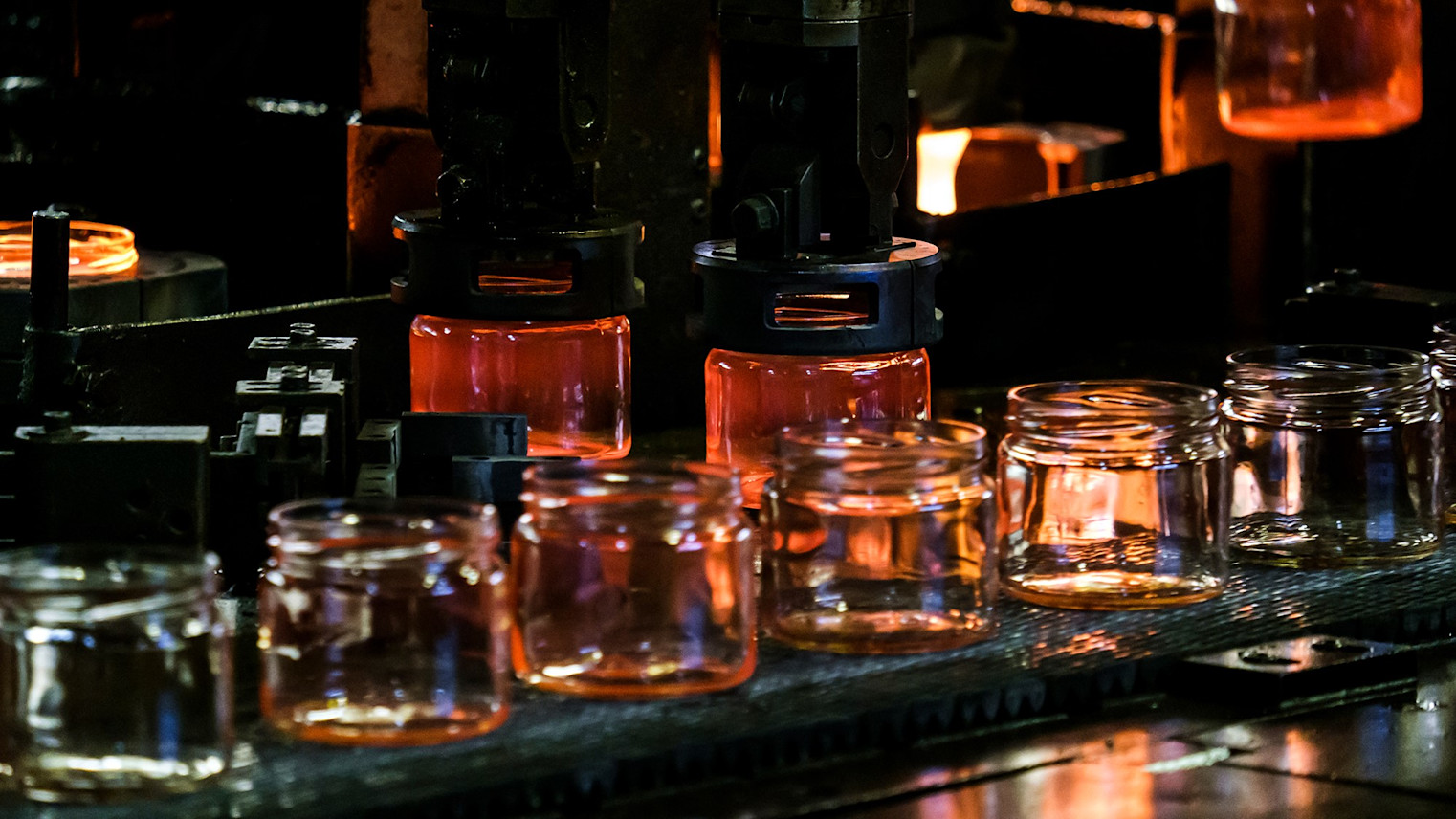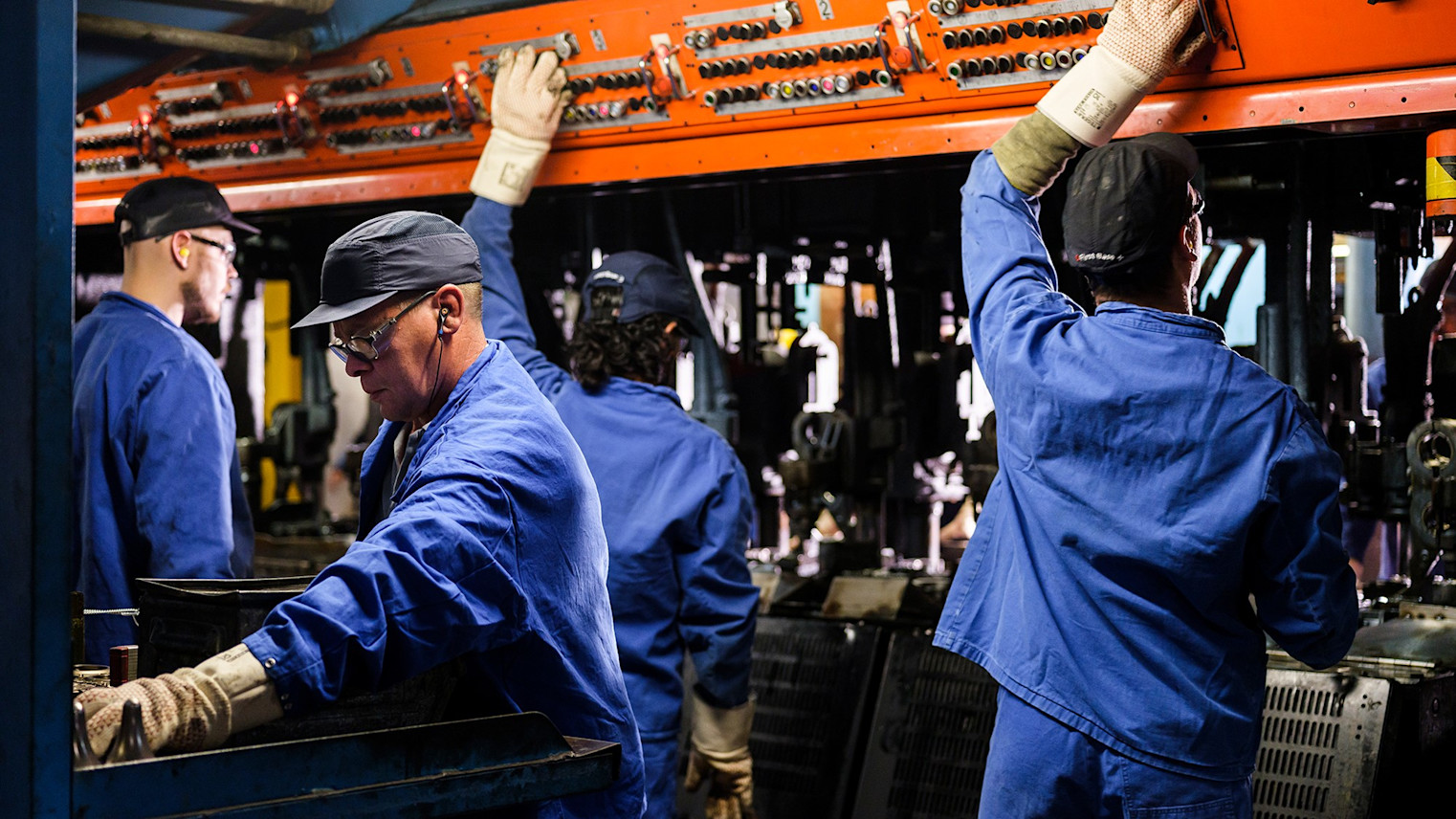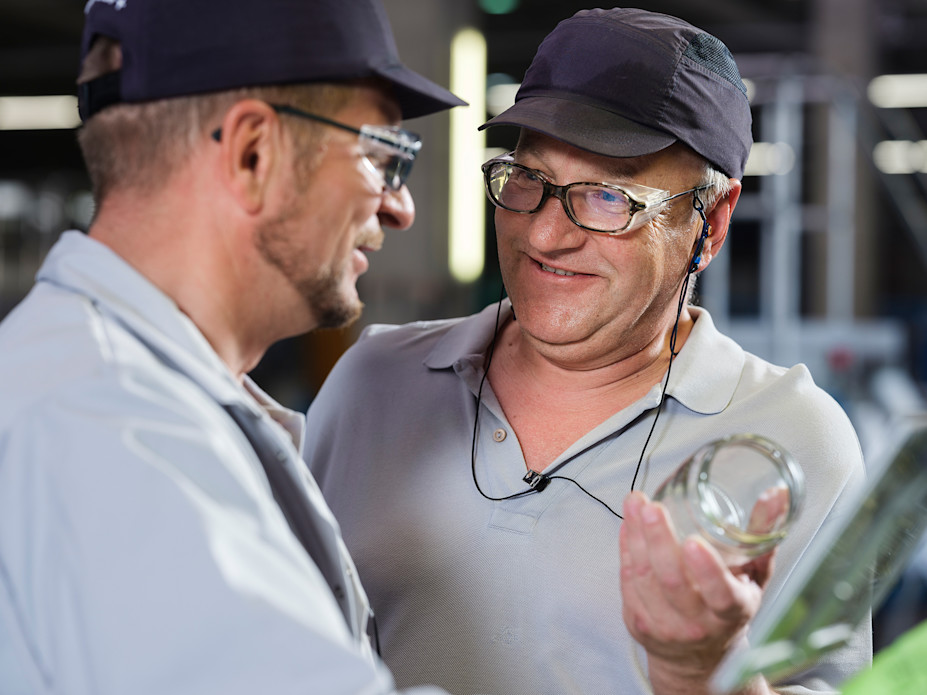 Glass – the ideal material for packaging your quality products.
People began making glass from sand around 3.500 years ago. The material has held a fascination ever since. And rightly so.
Our glass can be used in a wide variety of ways. It is made exclusively of natural or nature-identical raw materials. As a packaging material, it is neutral in taste, inert, dimensionally stable and completely recyclable.
---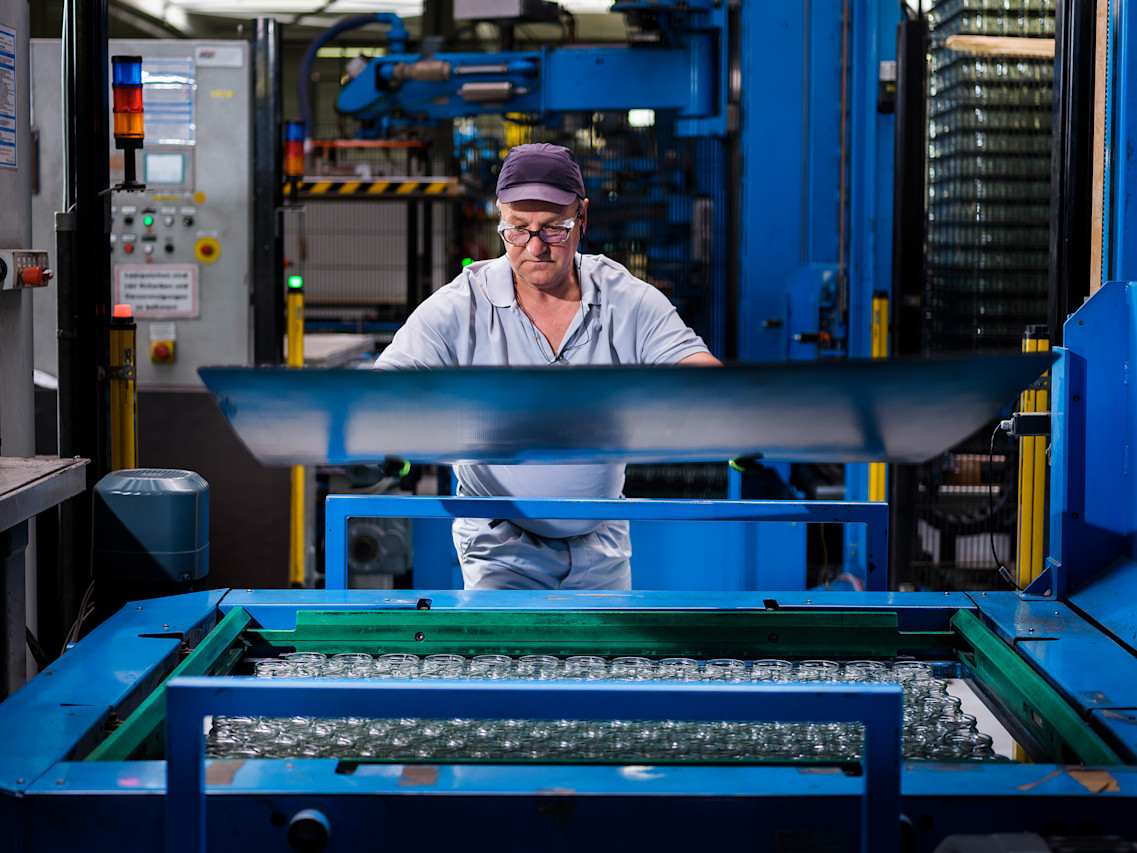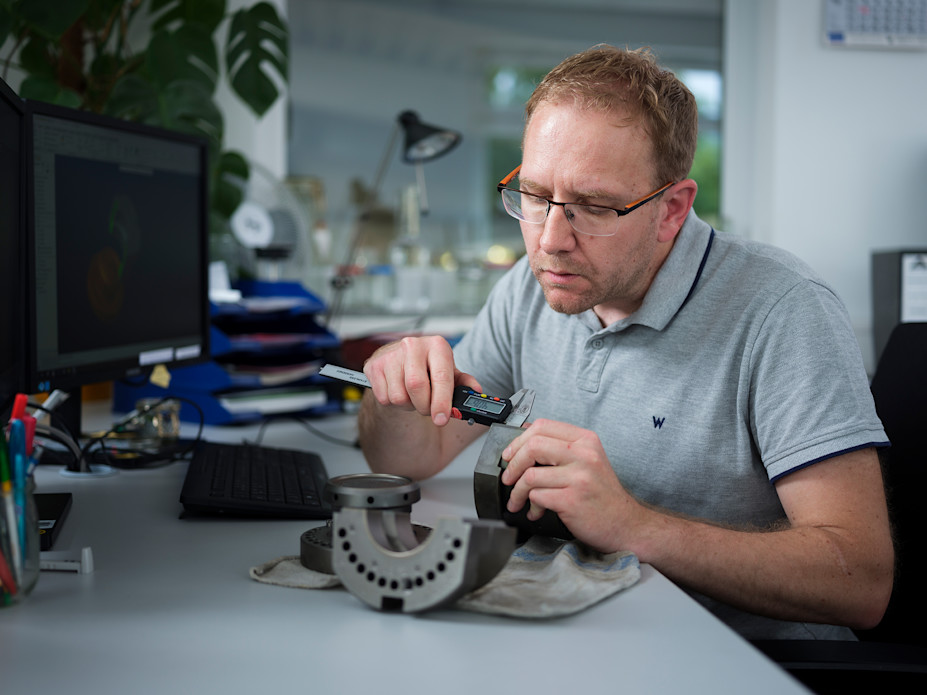 If your requirements are already crystal clear, you have come to the right place.
Are you looking for the right glass containers for your products? Then get in touch with us. We look forward to hearing your requirements, ideas and suggestions – and we will address your needs directly.
Please note the minimum order quantities we require for different volumes.
Up to 250 ml volume / 500.000 pieces a year
251 ml to 500 ml volume / 400.000 pieces a year
501 ml to 1.000 ml volume / 300.000 pieces a year
1.001 ml to 1.999 ml volume / 200.000 pieces a year
From 2.000 ml volume / 100.000 pieces a year
Get in touch now
---
Discover the wide range of careers available in our company.
You can find all of the areas in which we work, all of the training opportunities, job vacancies and tips about the application process here.
Who we are as an employer
---
How do we make special products? With special people. It is important to us to attract well-qualified employees and offer them long-term prospects – throughout their working lives.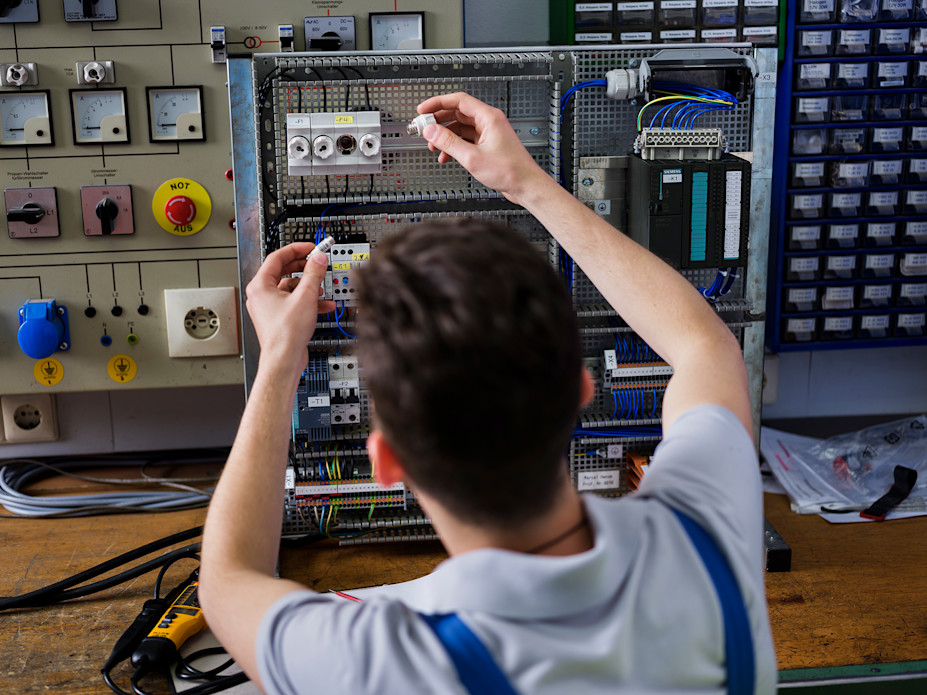 Our departments
---
More than 500 employees in 16 departments – of whom around 30 are apprentices, dual students and trainees – are currently helping to make Noelle + von Campe the successful company it is. We are proud of this.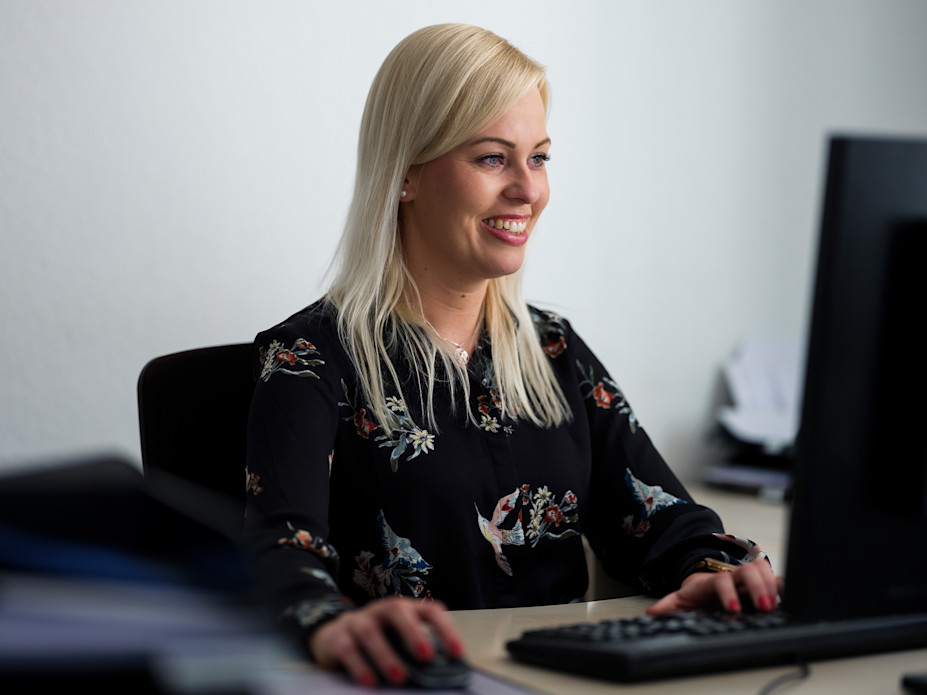 Current job vacancies
---
Would you like to join our team? You can see our latest vacancies here. In Boffzen, we welcome every new, well-motivated employee.
---
Do you have any questions, requests or suggestions? Our team will be happy to help.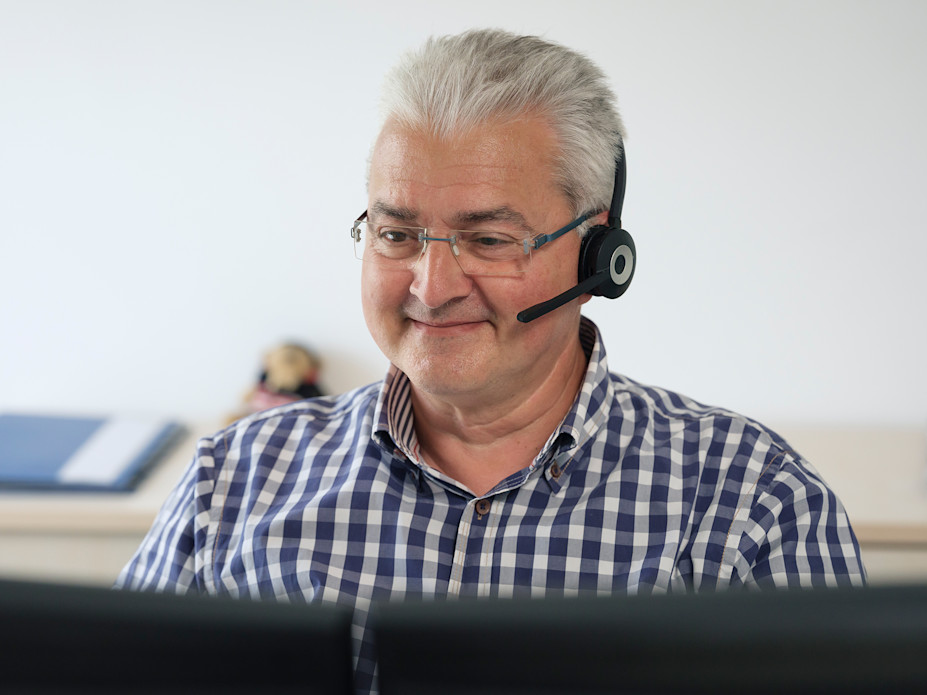 Would you like to contact us? We are here to help you.
Do you have any questions about our products or our company? Requests? Suggestions? Complaints? Our customer service team will be happy to help you with any queries.
We look forward to hearing from you.
To the contact form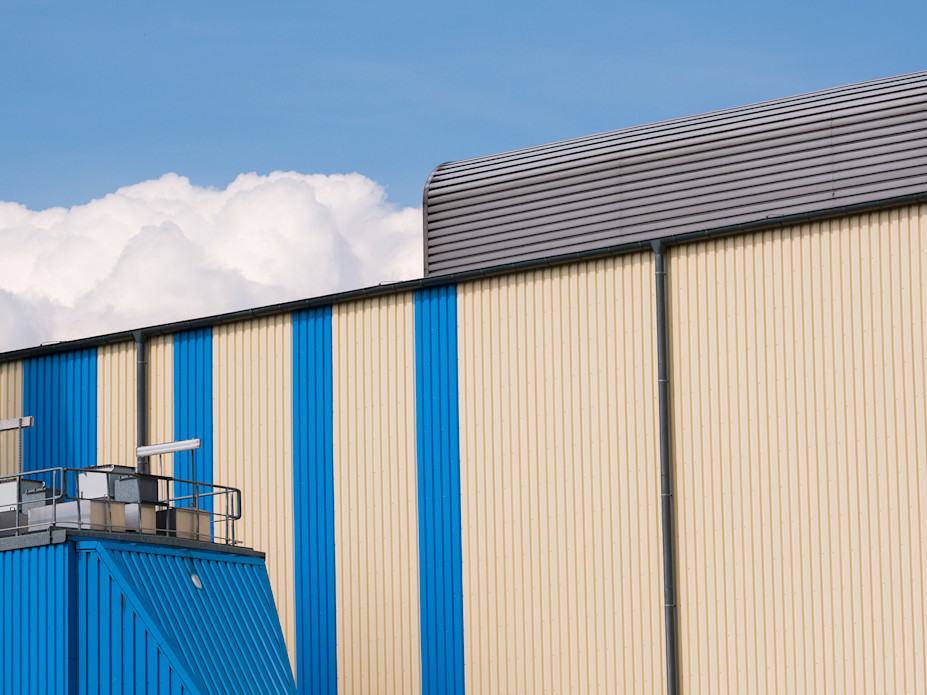 Contact + How to find us
Noelle + von Campe GmbH & Co. KG
Sollingstrasse 14
37691 Boffzen
Germany
Phone
+49 5271 408 - 0
Mail
info@nuvc.de
Google Maps
---