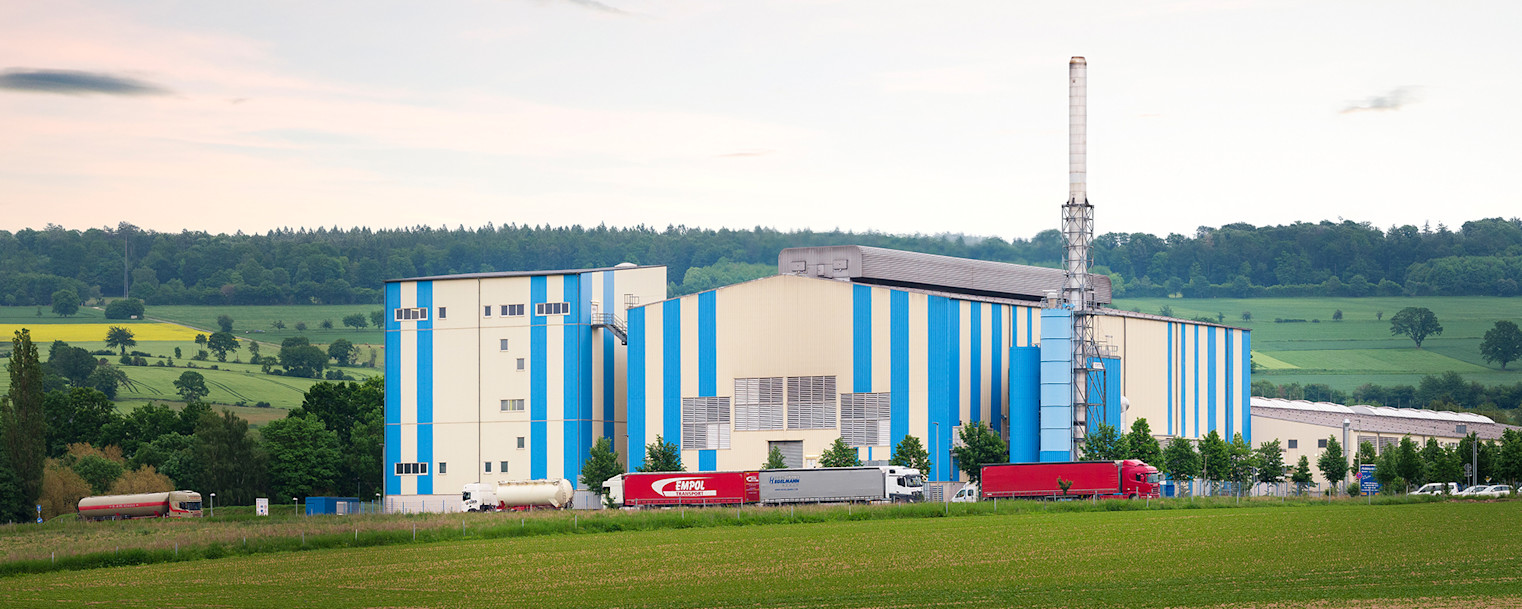 Welcome to Noelle + von Campe
Growth and success for over 150 years – thanks to our many years of experience, we are specialists in the production of high-quality glass packaging. Discover more about the company, our history and all the relevant facts and figures.
---
Location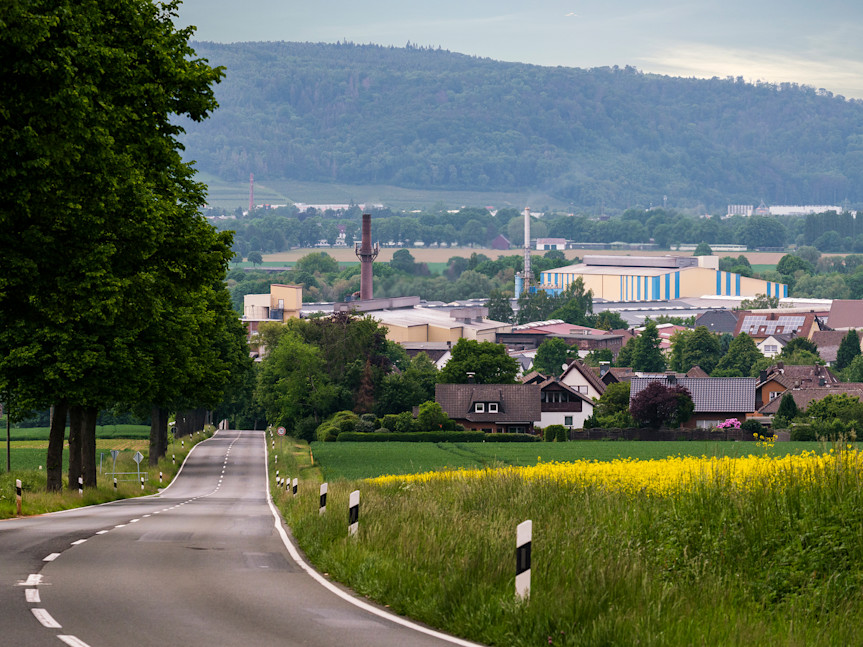 Quality of life in Boffzen on the Weser.
Our excellent work–life balance is clear to see here. Noelle + von Campe is committed to making sure that you feel at home – in your workplace and at our site in the heart of Germany.
Facts + Figures
How much glass is produced every day, how high is our turnover – the facts and figures speak for themselves.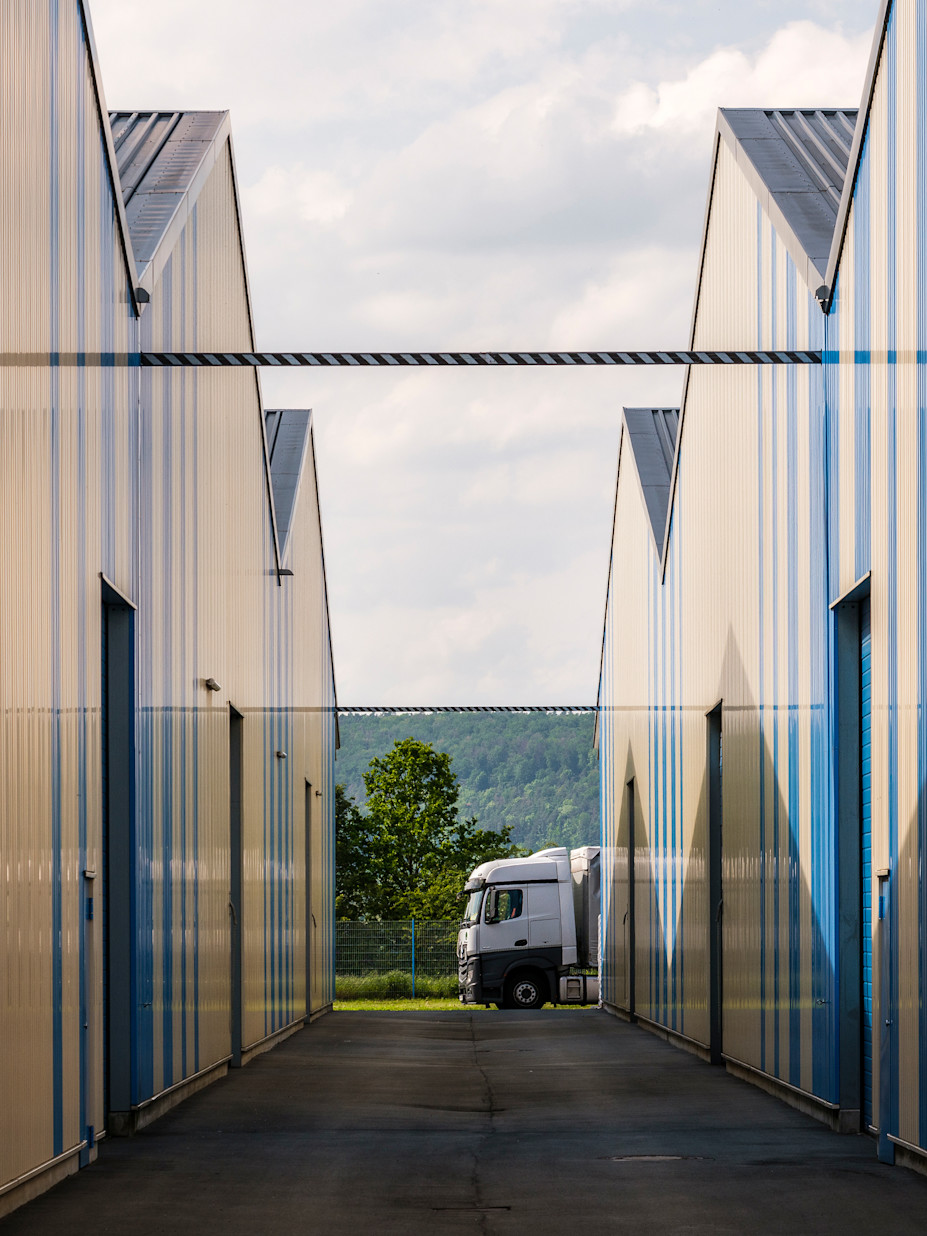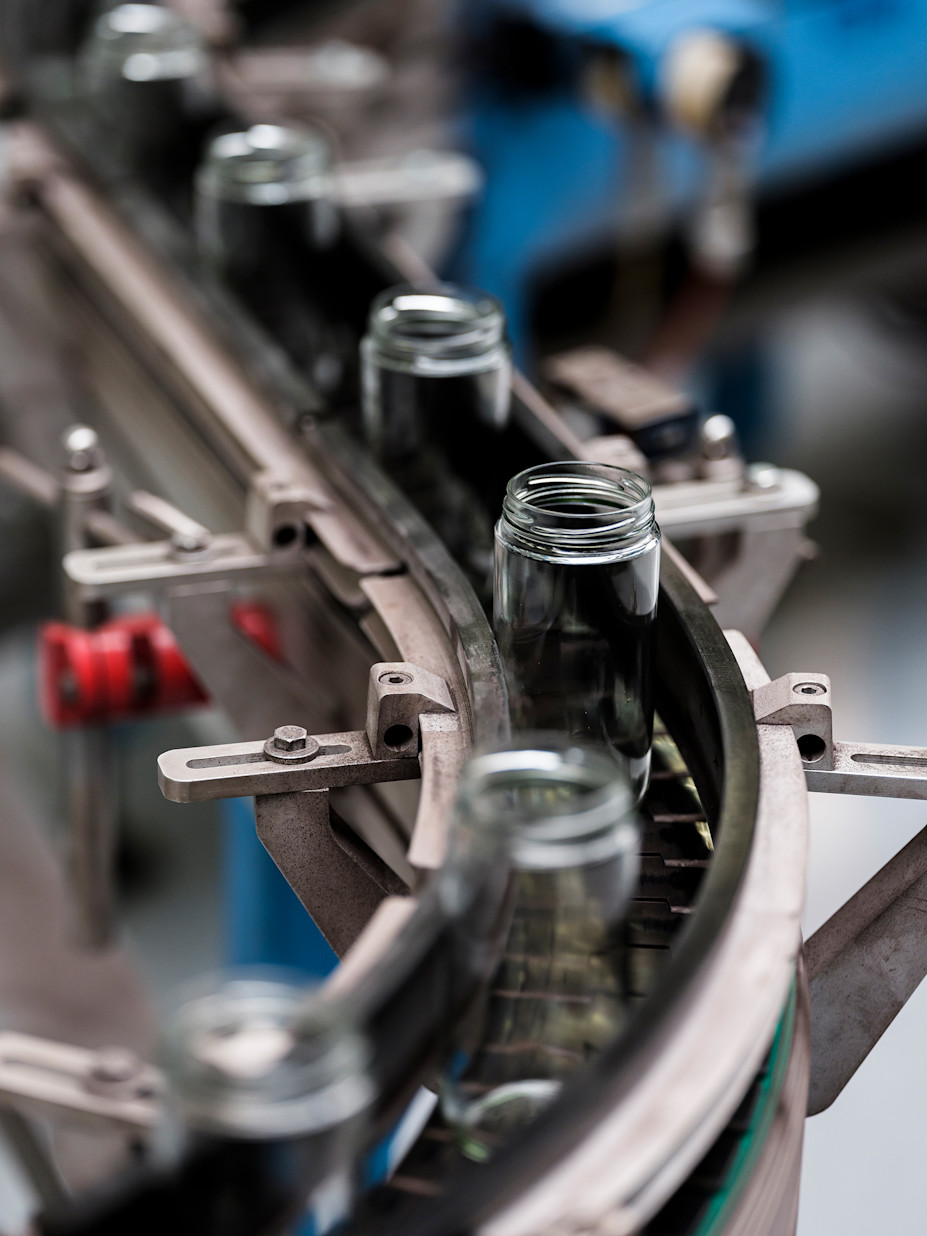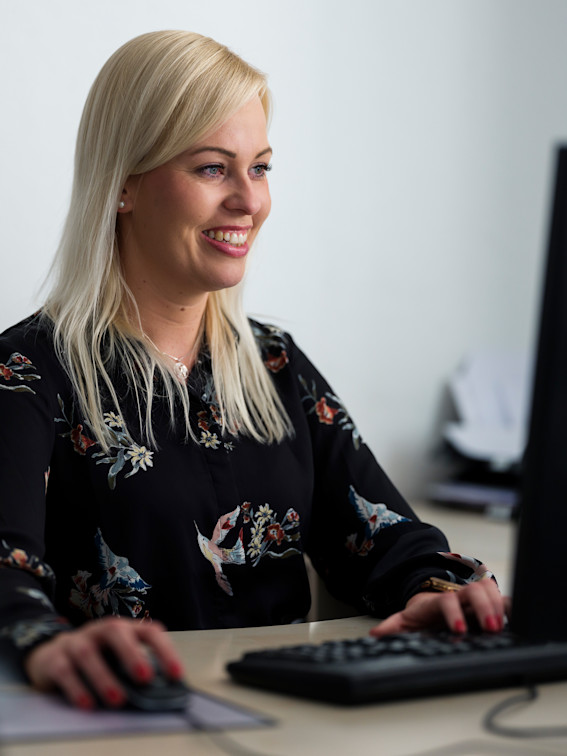 Job search
All of the latest career opportunities. We look forward to meeting you.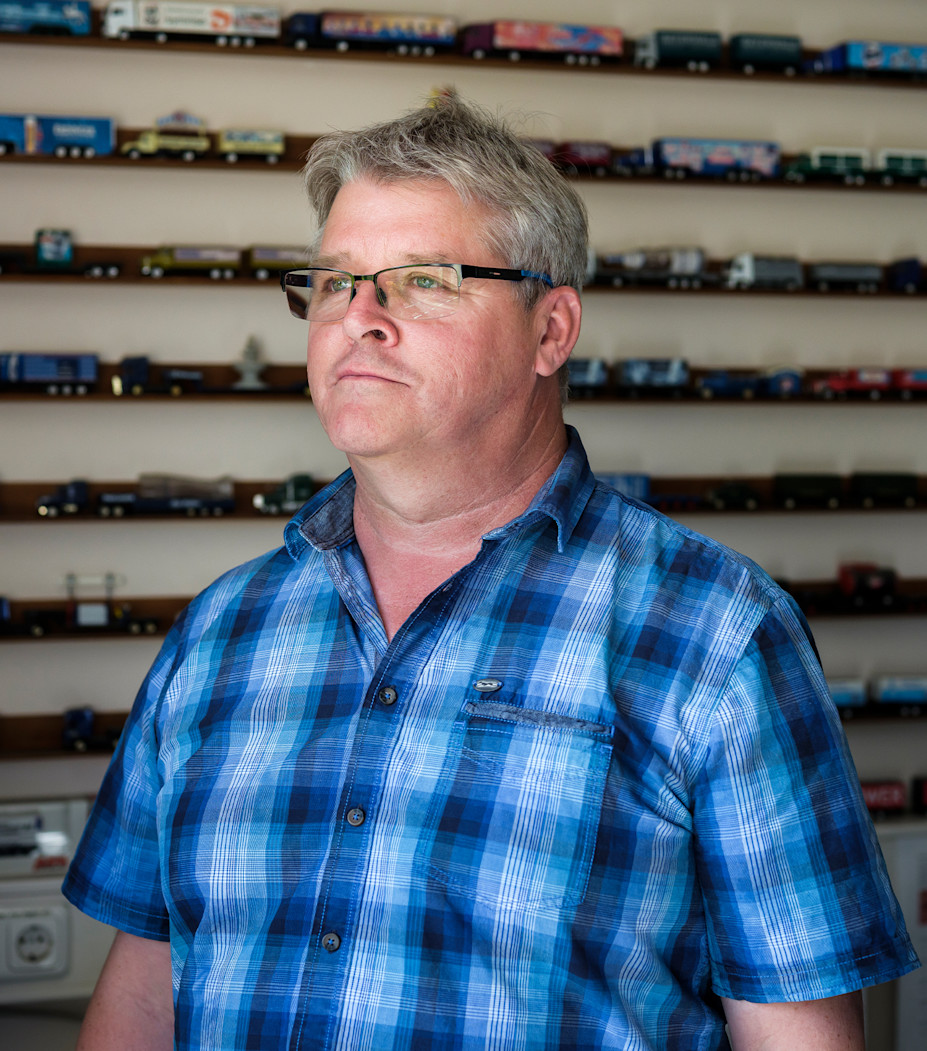 About us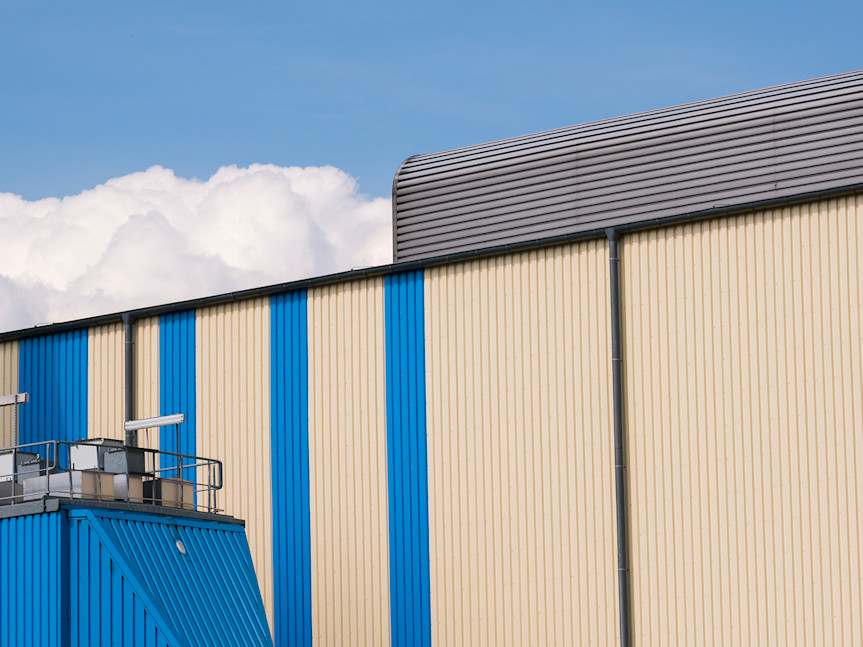 Noelle + von Campe represents tradition and vision, customer focus and employee loyalty.
Sustainability
Glass as the secret to sustainability?
Raw materials from nature, always reusable: glass as a material is one of the few types of packaging materials that is genuinely sustainable.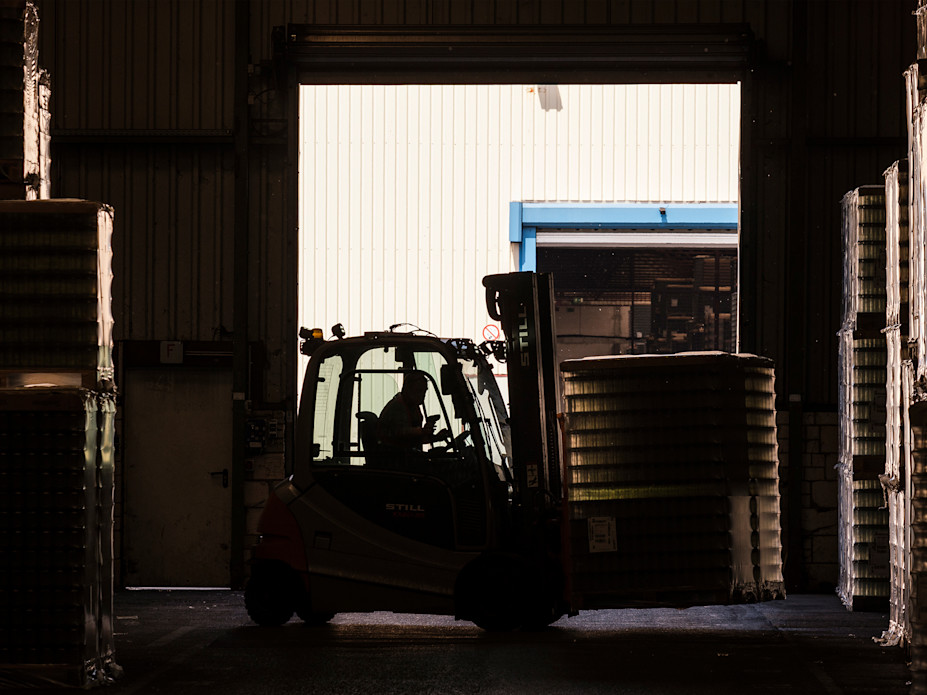 Our history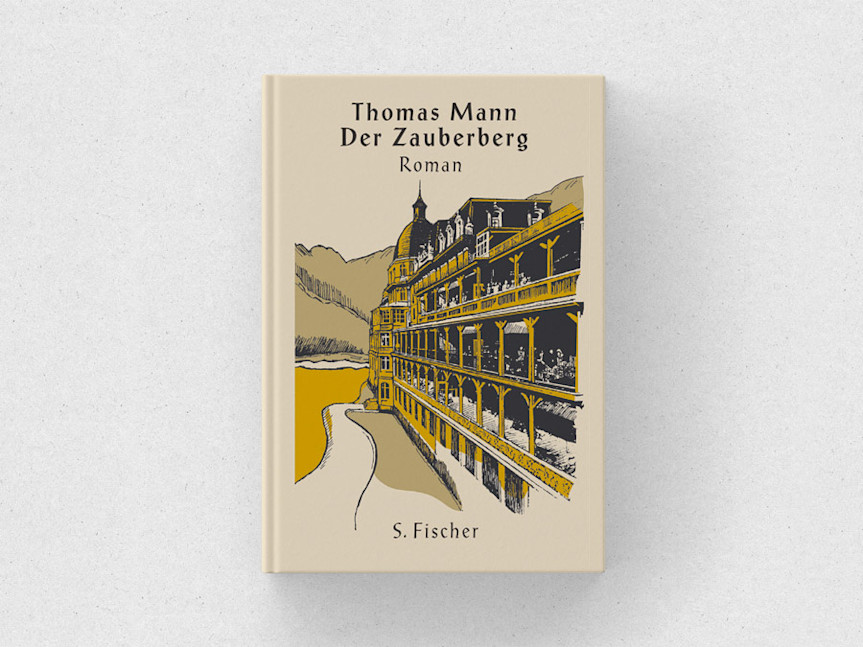 How it all began.
Glass has been our priority since 1866. From our early years through to our entry into the world of digitisation – and find out what Thomas Mann's novel 'The Magic Mountain' has to do with us. Come on a voyage of discovery with us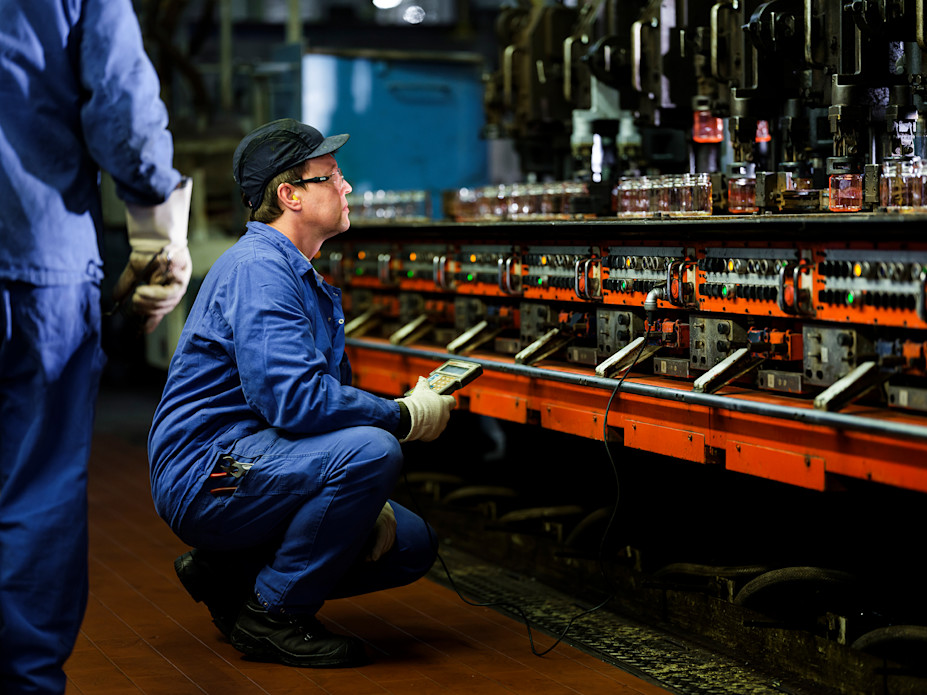 ---
Do you have any questions, requests or suggestions? Our team will be happy to help.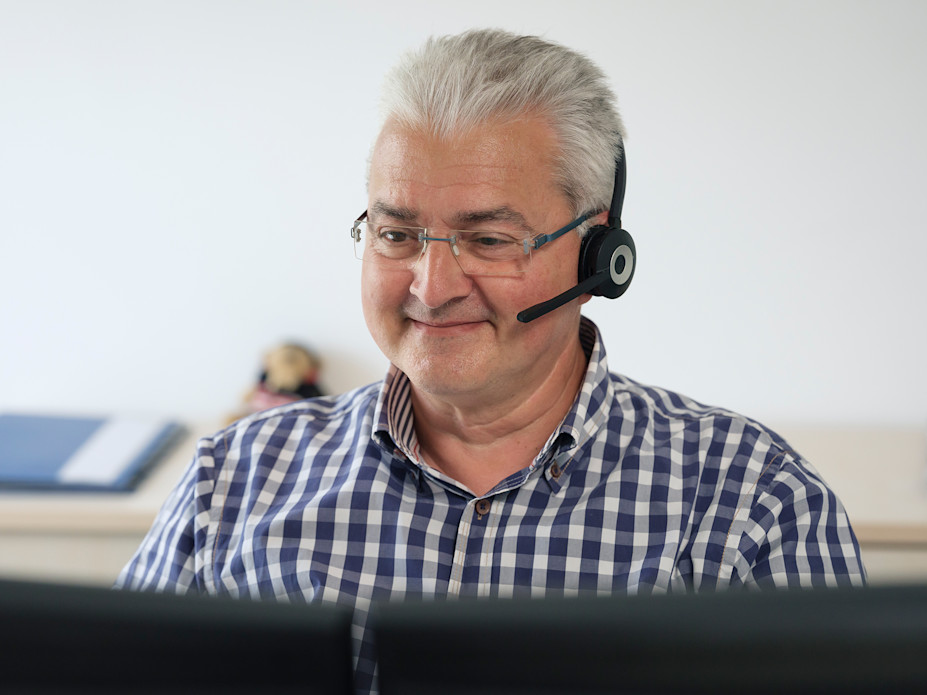 Would you like to contact us? We are here to help you.
Do you have any questions about our products or our company? Requests? Suggestions? Complaints? Our customer service team will be happy to help you with any queries.
We look forward to hearing from you.
To the contact form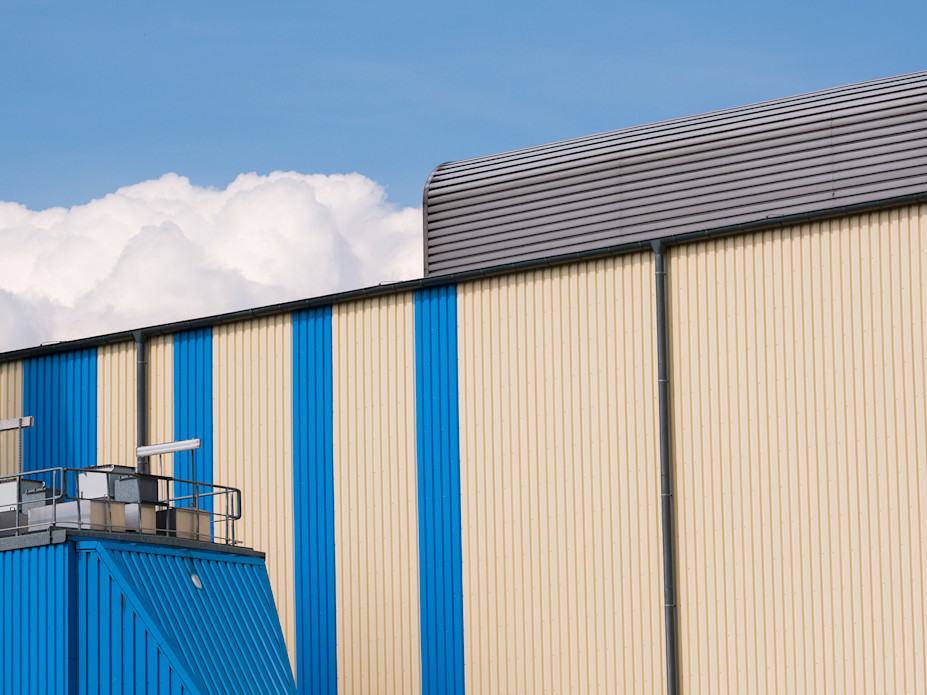 Contact + How to find us
Noelle + von Campe GmbH & Co. KG
Sollingstrasse 14
37691 Boffzen
Germany
Phone
+49 5271 408 - 0
Mail
info@nuvc.de
Google Maps
---